You are not just a number
You are our best investment
How a bank can support your business or your daily activity in the digital world? How a bank can improve ist services to satisfy in advance your requests? Answering to these questions we decided to create a new service, a new fast and reliable financial assistant for your needs. Swaggybank is the answer. Thanks to years of experience, advanced technology, and proprietary financial infrastructure, we developped fintech solutions to guarantee secure, simple, and smart money management tools for our clients.
Sharing our experience and expertise
We bring you the flexibility, security and convenience you are looking for in money management. Creating products that make your daily financial life easier, we grow and empower people and businesses all around Europe and the world.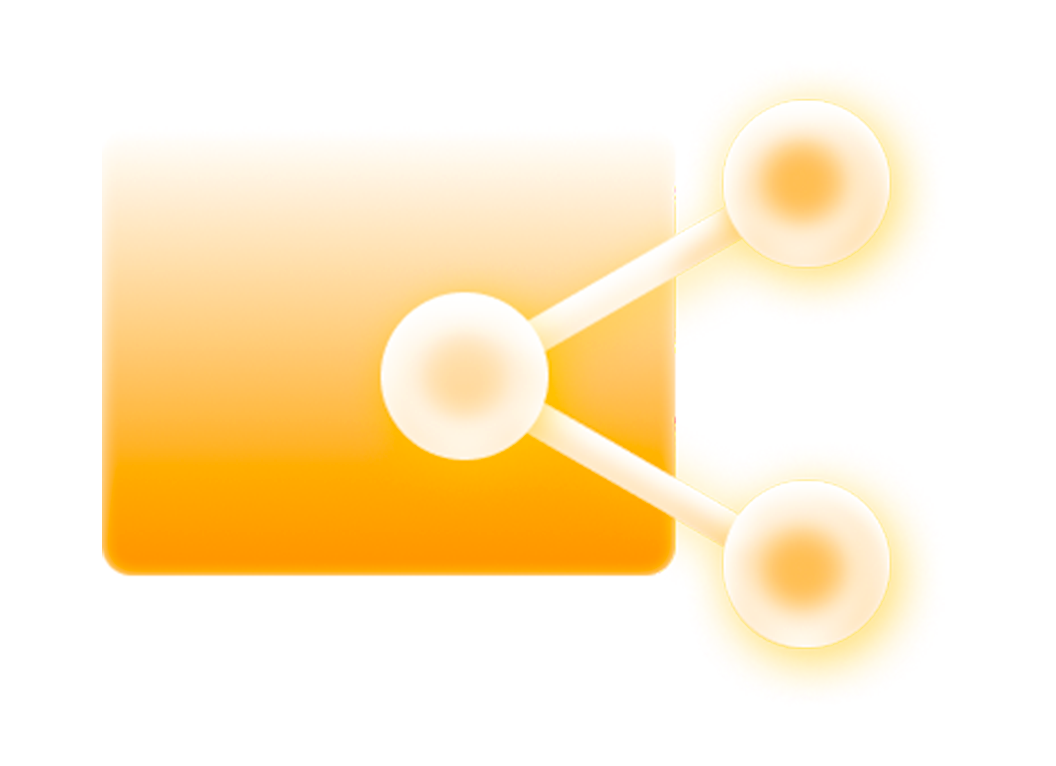 Our project
By offering highly efficient and technologically supreme tools to thousands of customers, we are changing the world's financial landscape, opening up opportunities for a new generation of financial services users and raising their level of financial literacy.
Be part of
our project
Being a part of our team doesn't just mean being in the frontline of financial innovation, but also having a solid career path ahead in one of the most competitive industries.